Welcome to Bendigo Respiratory & Sleep
Bendigo Respiratory & Sleep is a long established specialist medical clinic in Bendigo, central Victoria.
Dr Robert Campagnaro, accredited Respiratory, Sleep & General Physician, has been in practice in Bendigo since 1996.
CPAP Bendigo was established in 2007 for the optimal treatment of sleep apnoea. We provide patient focussed service for the successful initiation and maintenance of CPAP therapy.
Complex respiratory function testing is conducted and reported onsite.
Home sleep studies are conducted under the supervision of Dr Campagnaro.
Referrals to Dr Campagnaro are accepted from all medical practitioners.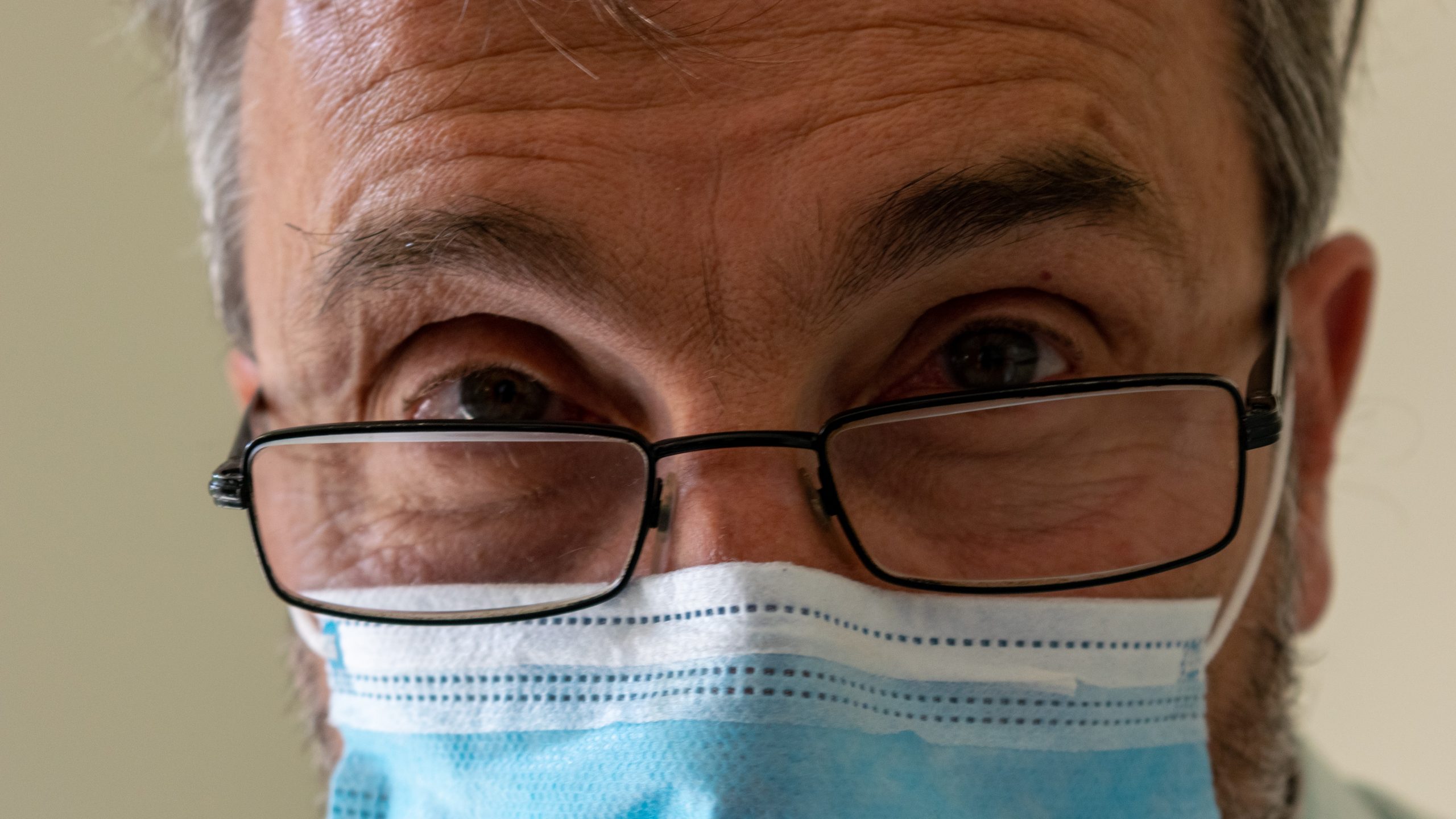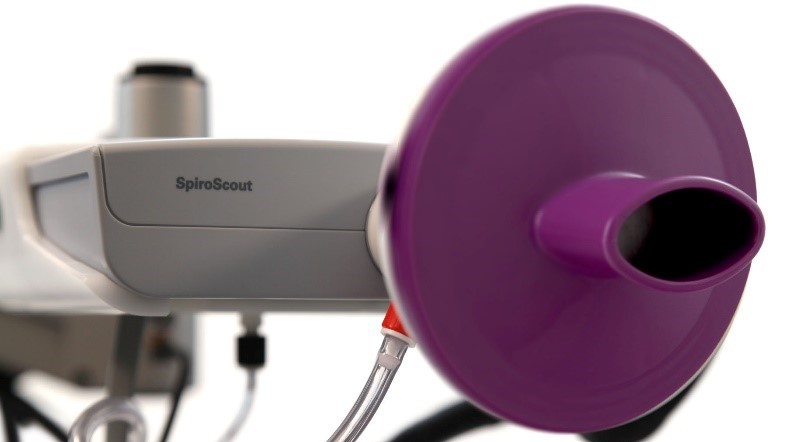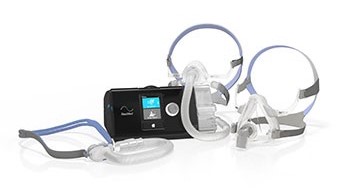 Dr Robert Campagnaro
Specialist Physician
Jenny Marchment
Sleep therapist
Monday: 9am – 1pm
Tuesday to Friday: 9am – 5:30pm
Parking available via Forest Lane
210 Barnard Street, Bendigo VIC 3550